Hi there.

Thx for coming. Let me briefly introduce myself and then we are good to go.
My name is Marcus, i have been working as a journalist and trainer with Deutsche Welle, Germany´s international broadcaster for quite some time. I have trained a bunch of colleagues how to use Twitter, Facebook and Instagram in the last ten years.

Future Proof

Now is the time to finally get TikTok. Because it is growing, and "the kids" now spend nearly as much time watching TikTok as YouTube in US, UK and Spain. An we as journalists need to arm ourselves with a 'future proofing' approach.
Apart from that, journalists are already doing an incredible job on TikTok. Just check out what NPR´s Planet Money is doing here.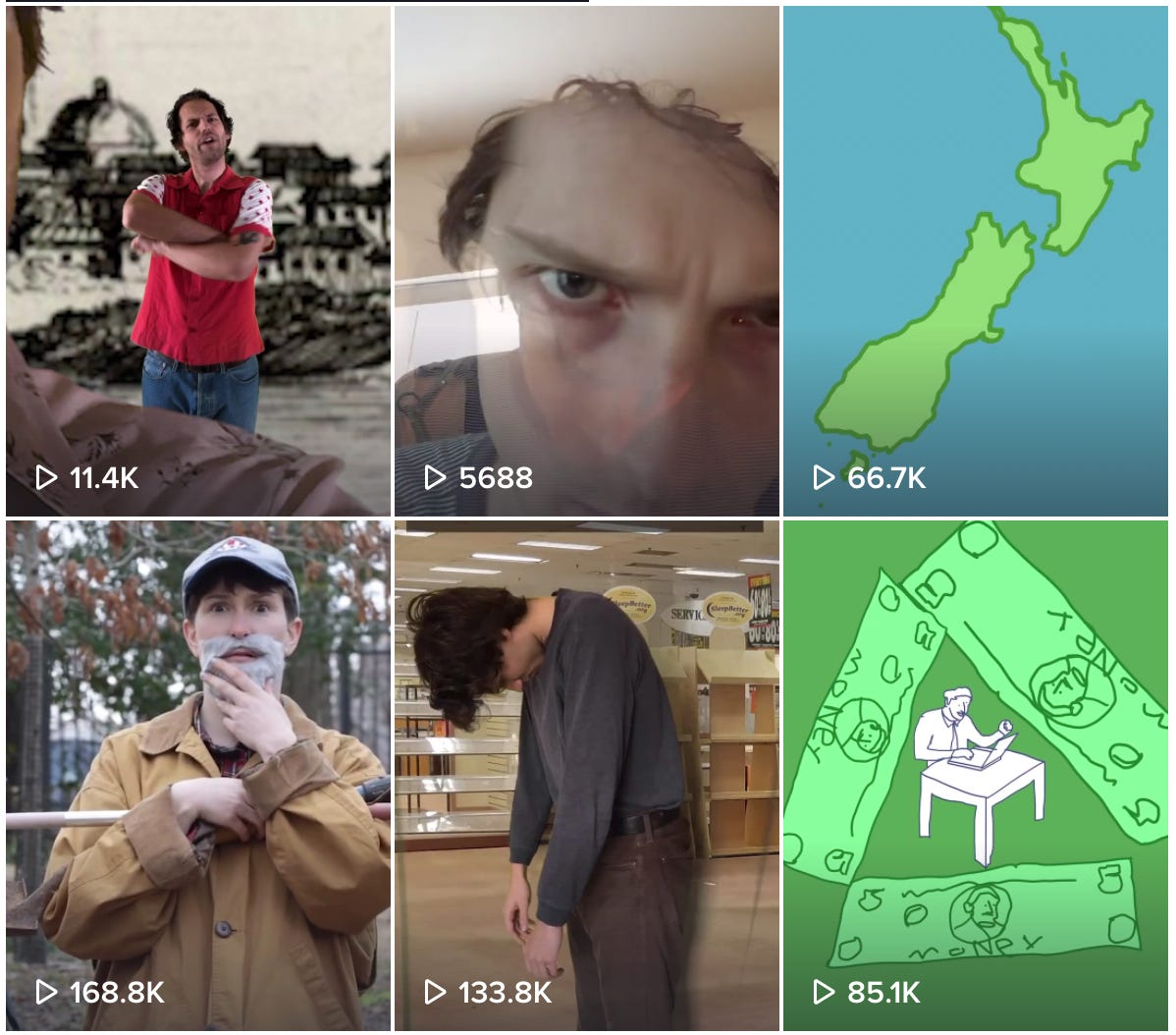 So what to expect from this newsletter:
I will guide you through the app. That means: i will point you to some tutorials in order to try things out. We can do that together if you like

I will present accounts that are doing a good job and explain why.

I will recommend articles if there are any good articles on TikTok around. I guess so. Maybe you have seen the one about Prison TikTok?


That is that. See you around.

🙌